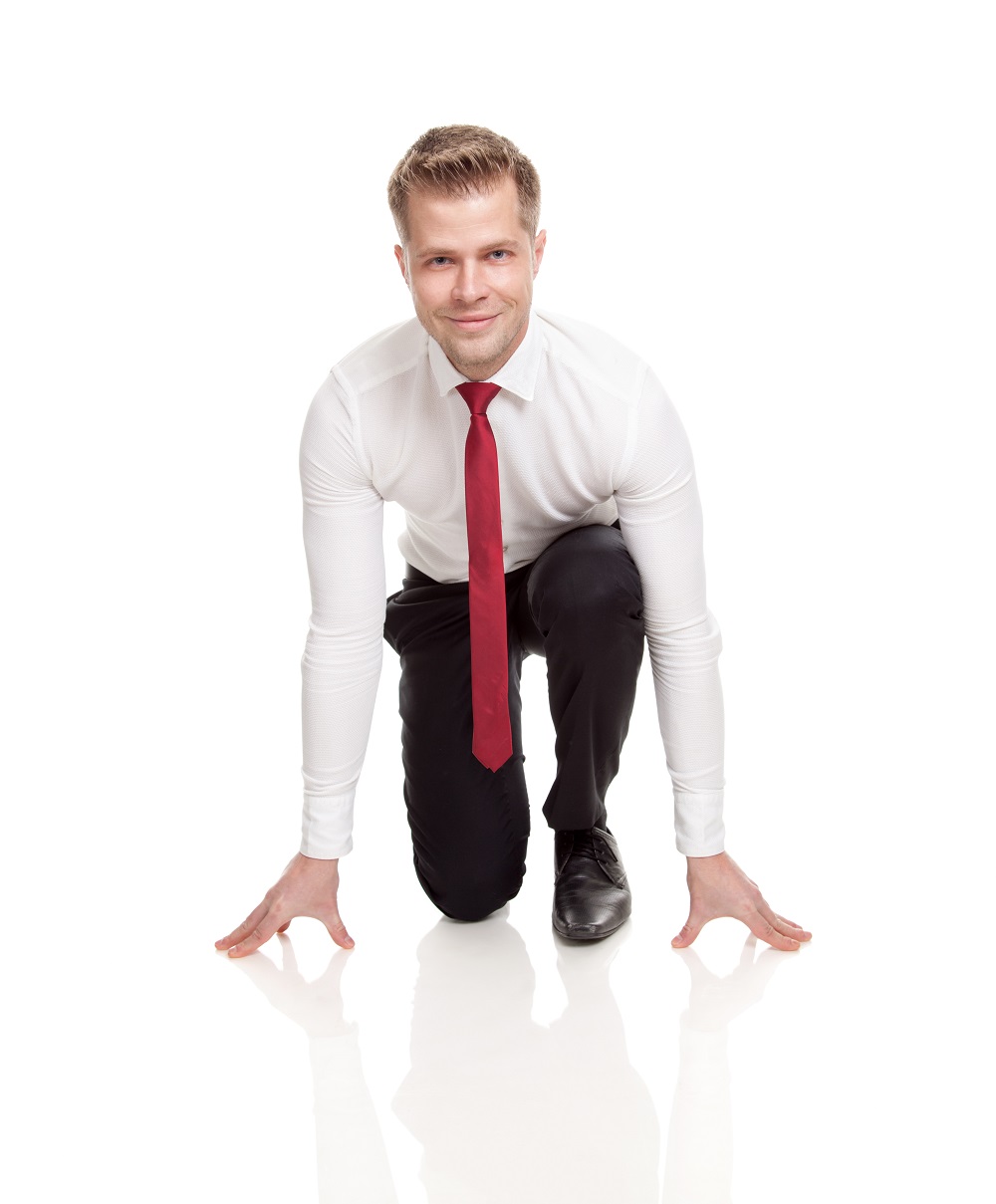 Dealer$ense.

Catch me if you can.
Our primary product is Dealer$ense, our sales and service marketing application, driven by a proprietary data mining and analysis engine developed specifically for the automotive industry. With its innovative technology and next generation CRM marketing strategies, Dealer$ense will help you enhance relationships with your existing customers, reclaim lost customers, find new customers, and build loyalty and repeat business. Most importantly, Dealer$ense is a turn-key program, allowing you to focus on what you do best—growing your business.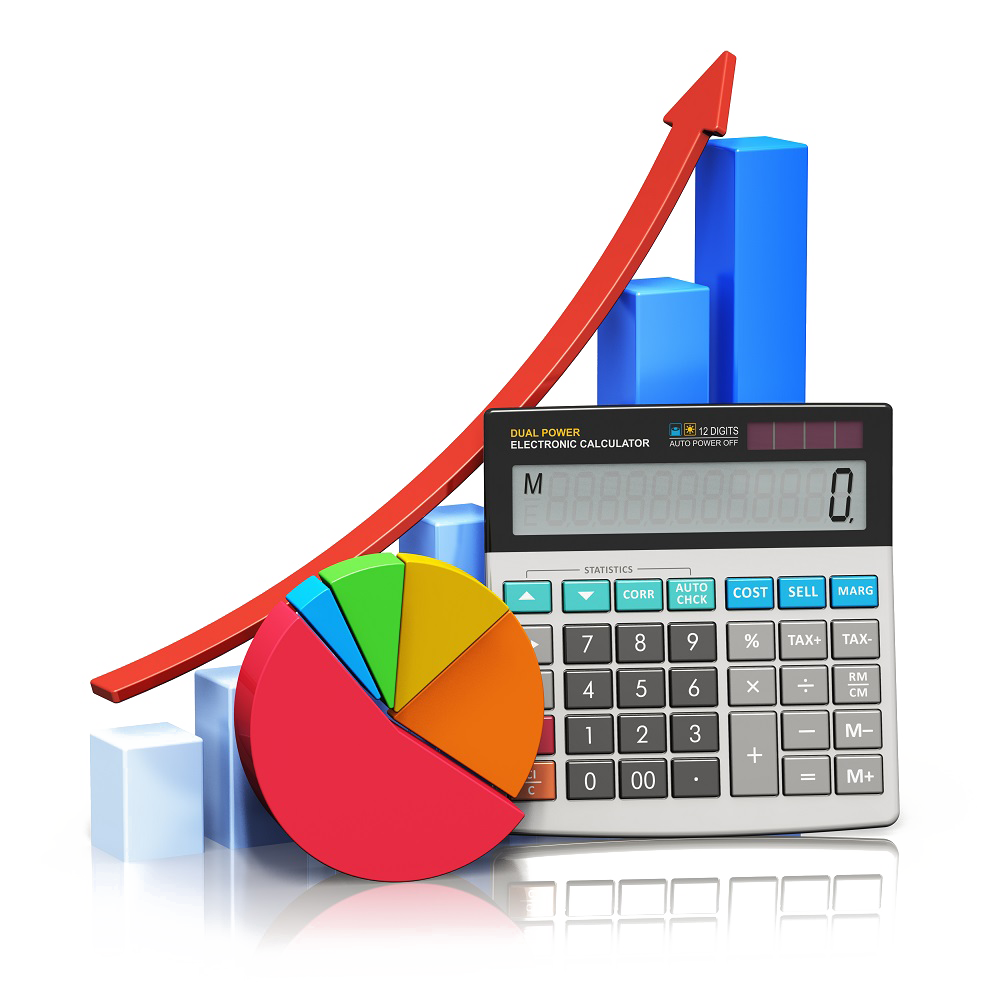 Complex reporting.

Clear and simple.
In addition to its marketing capabilities, Dealer$ense provides a wide range of complex data analysis, tracking and reporting options to measure everything from marketing and retention performance, to return on investment and gross profit, sliced and diced in perfect increments to make relevant – and profitable -- marketing decisions.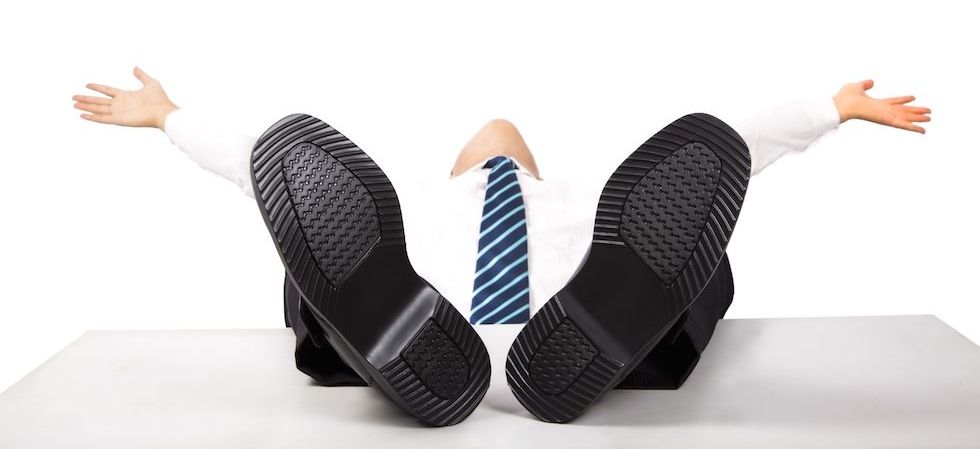 Turn-key.  Frustration-free.
Remember the last software subscription you signed up for that you never used because it was too complicated and you were too busy?  You won't have that problem with Dealer$ense. You can be as much or as little involved as your heart desires. Dealer$ense is a frustration-free, turn-key marketing program.  As your marketing partner, we managing all aspects of the program for you, to save you time, money and a few gray hairs.