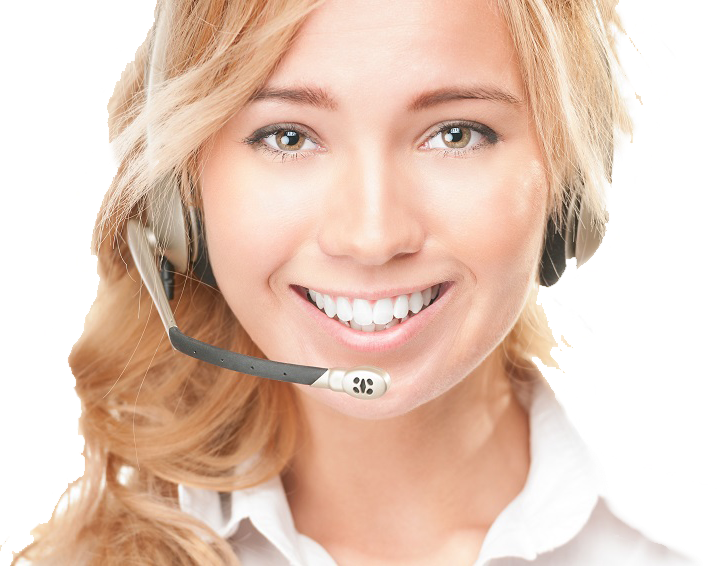 For immediate assistance,

please call (480) 443-4963
---
How to reach us.
General Information
480-443-4963 ext. 100
(480) 443-4832 fax 
This email address is being protected from spambots. You need JavaScript enabled to view it.
New Sales / Presentations
480-443-4963 ext. 103
This email address is being protected from spambots. You need JavaScript enabled to view it.
Customer Support
480-443-4963 ext. 107
This email address is being protected from spambots. You need JavaScript enabled to view it.
Accounting Department
480-443-4963 ext. 120
This email address is being protected from spambots. You need JavaScript enabled to view it.
Business Hours of Operation.

Our regular business hours are Mon-Fri 8am-5pm.
Our Corporate Office.
14746 N. 78th Way Ste A, Scottsdale AZ 85260
Our corporate office is located in Scottsdale, AZ, in the Scottsdale Airpark.
Next to Kierland and the Scottsdale Quarter.