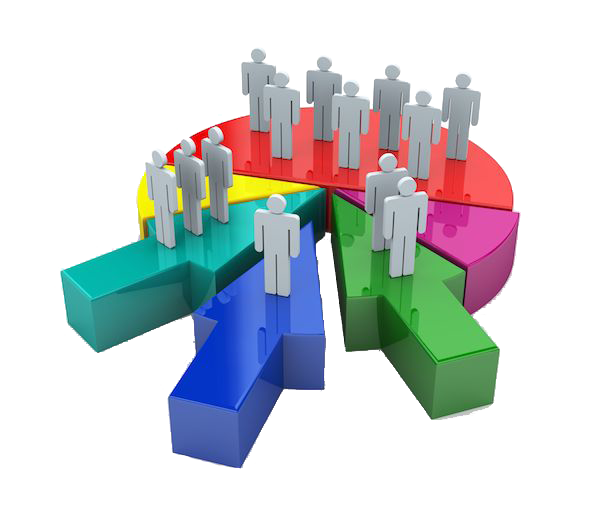 Dynamic, growth-oriented technology company.
GDM is a highly dynamic, growth-oriented company, providing cutting edge database technology and CRM marketing programs to the automotive industry since 1995. GDM has established an outstanding reputation for high quality products and services and our employees reflect that achievement. The people that have joined GDM have become part of a company that is limited only by the imagination and determination of our team, and we strive to continually break those barriers down every day.
---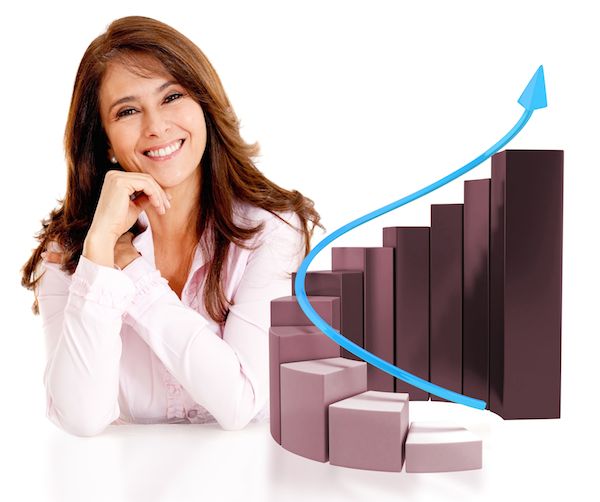 Drive. Determination. Collaboration. 
At Global Database Marketing, we recruit only the best and brightest individuals that have demonstrated both the drive and determination to succeed. Our employees thrive on the excitement of collaboration and the discovery of new opportunities. The successful recruit that GDM looks for is a self-starter who establishes their own goals and works hard to achieve them in their own unique way.
---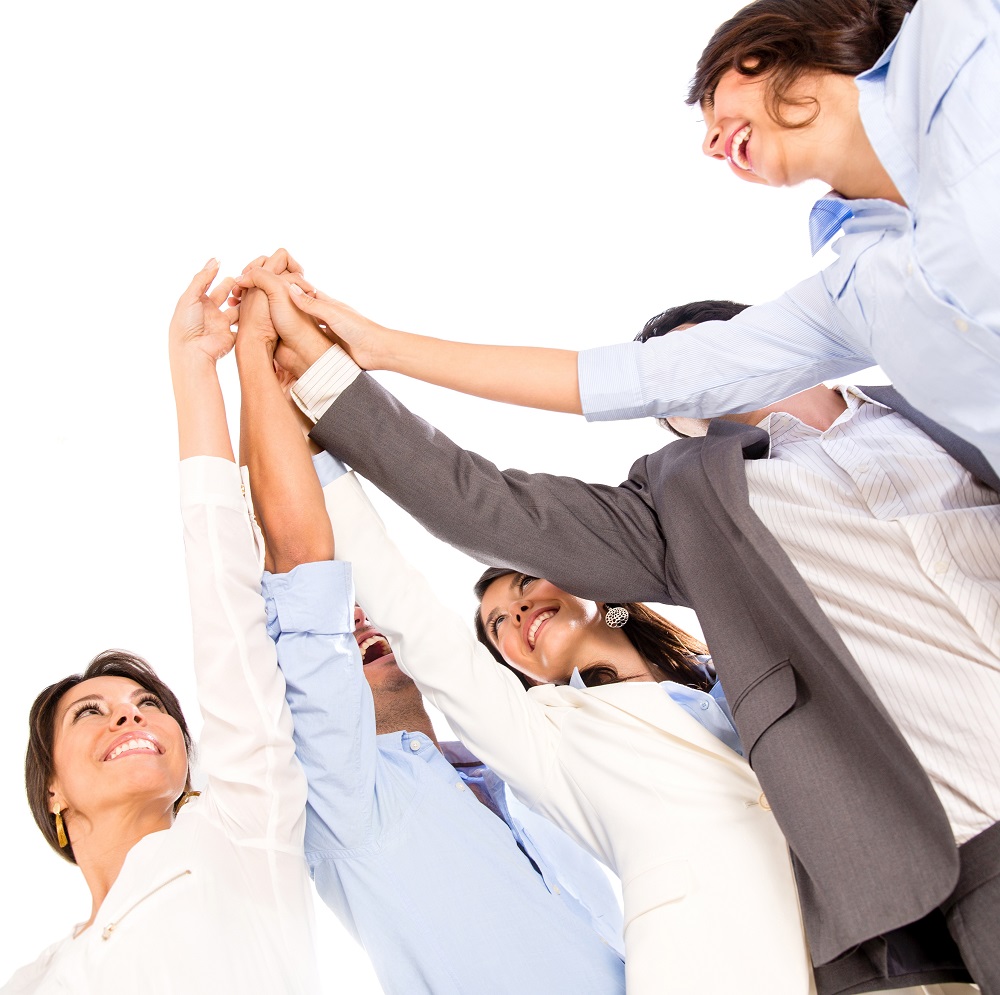 High energy, team-oriented environment.
GDM, and equal opportunity employer, has created a team-oriented environment where creativity is not only encouraged, it is rewarded and challenges are met head on with bold and refreshing optimism. We pride ourselves on the cultural diversity of our employees and the unique prospective that they bring to the table.
---

Benefits of joining the GDM team.
GDM has created a workplace that fosters personal growth and career development as well as providing opportunities for advancement for those that have the drive to succeed. GDM provides their employees with paid holidays and personal days, outstanding health benefits, a 401k retirement plan and a fun and energetic office environment.