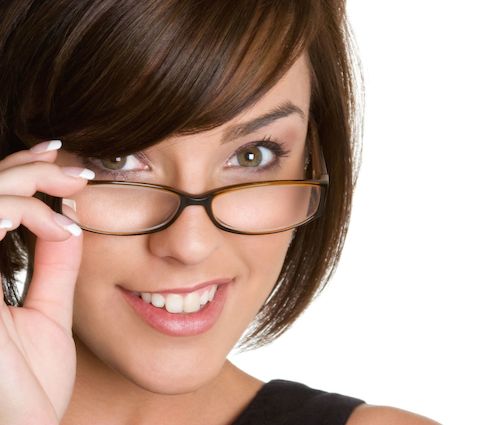 Proven technology leader. Reporting for duty.
At Global Database Marketing, we're dedicated to improving the way automotive dealers understand and strategically communicate with their customers to build long-term, profitable relationships. Working as your partner, we will help you identify needs specific to your dealership and your location, and guide you in running successful sales and service campaigns that enhance customer loyalty and trust, increase customer retention, and maximize your return on investment.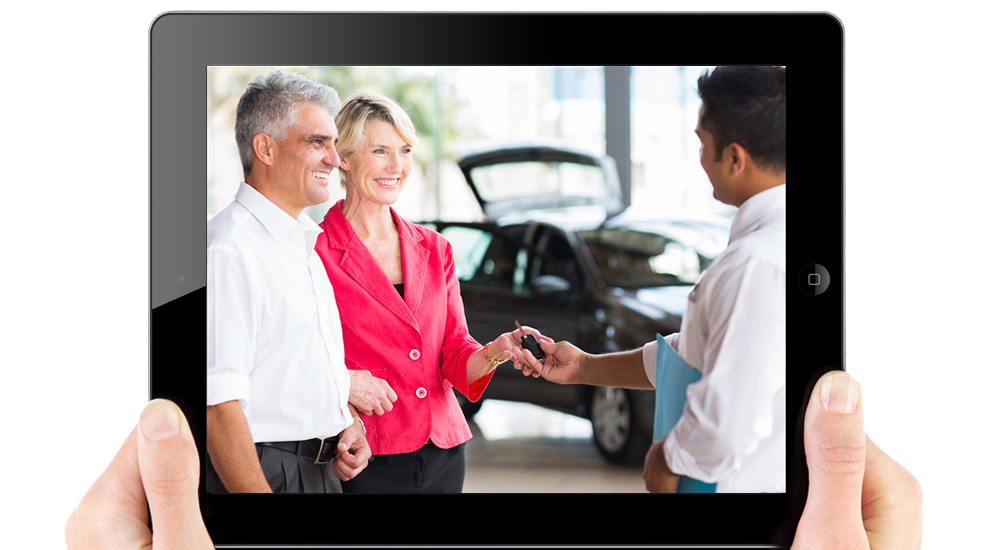 We believe in first impressions.
We believe in first impressions, and that each new vehicle purchase marks the beginning of what can and should be a life-long relationship with you and your customers, and we are here to help you achieve that goal. Our turn-key customer relationship management and direct marketing services are built upon the most up-to-date technology available, our proprietary Dealer$ense software, statistical data derived from previous campaigns, a continuous awareness of changing trends in marketing and 19 years of success in the automotive marketing industry.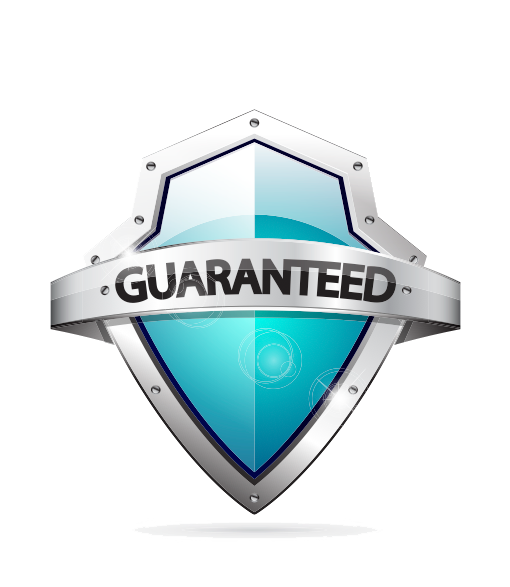 Meet the Ultimate Guarantee.
We have an outstanding track record of delivering consistently positive results. Proof of our success is backed by 19 years of detailed campaign results statistics and by the testimonials of our customers. We are so sure of our success—of your success— that we guarantee results in writing!

Our Partnerships are important to us.
  We stand behind our product. And when we make that rare mistake, we make it right. Every time. We know that our success is built upon strong and honest partnerships with our automotive dealers and we believe we can play a key role in your success as well.